Don Godman
You can hang out with Don every weekday morning from 7-10 AM. He is filling in for mornings while we search for a permanent morning show.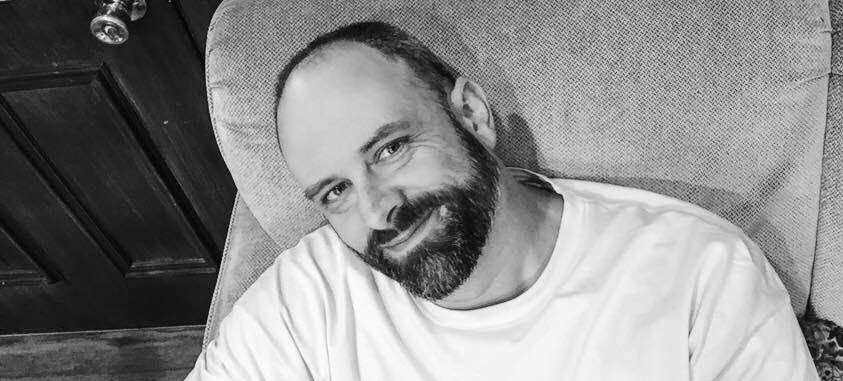 About Don:
My career in radio began 33 years ago at the Positive Life Radio Network out of Walla Walla, WA, followed by 6 years in Visalia, CA doing mornings for Christian station 89.7 KARM. After that, I came back to Positive Life Radio where I hosted mornings among other things for the next 13 years. In 2013, I took a job in Kansas City doing afternoons at Life 88.5. When that adventure ended in 2016, I landed at KTSY Boise, and now Hope 107.9. I'm excited to be here.
My family includes my wife, Lennaé, as well as four kids (Gavin-21, Dia-18, Rayna-16, and Linly-15). We have four cats (Orion, Naboo, Luna & Scrump).
Favorite Unhealthy Food: Pizza, Ice Cream, Brownie, Pie (Apple, Pumpkin, & Strawberry Rhubarb, and….ok…lot's)
Favorite Weekend Activity: Sleeping in, drinking my sugar free Carmel Breve in the morning while I watch the sun come up.
First Concert: Heritage Singers (Gospel Group who was most popular in the 70's)
Starbucks or Dutch Bros: Dutch!