Meet "Kelly"
Although a fictitious character ,"Kelly" represents the center of the bullseye of our HOPE listeners.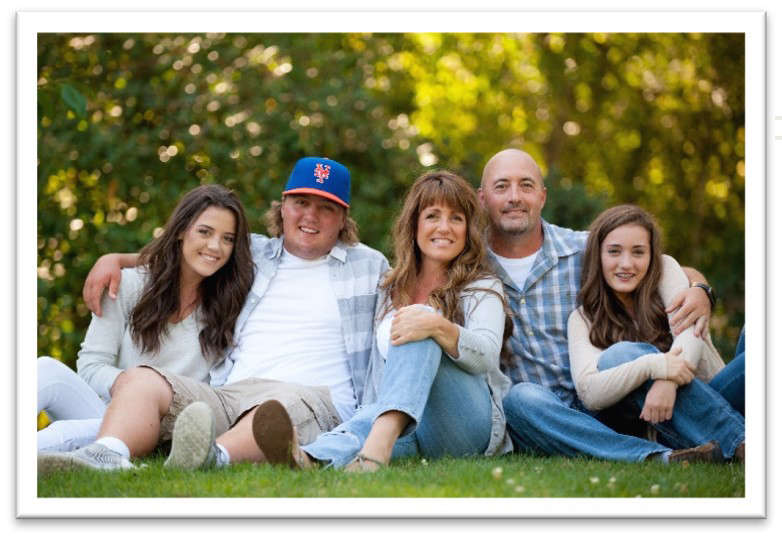 She is important to us because we make all decisions regarding station operations and programming through a "Kelly filter."
We are continually asking how we can bring hope to "Kelly's" life and help her family grow stronger.
Who "Kelly" is…
A mom, a daughter, a wife, a friend. She is active in her church and in her community.
She is the primary influencer for things to do with the home, the family's social calendar, and medical needs of herself and her family. She is part of the "sandwich generation" caring for both children and parents.
What "Kelly" values…
She values relationships, especially family. Some things that are important to "Kelly" are: safety, security, convenience and value (not to be confused with price). When crafting messages for our advertisers we always take into account what "Kelly" values.